Follow-on training is for new shooters who just learned to shoot a firearm safely to the advanced shooter looking for more training.
NRA Marksmanship Qualification Program (MQP)
Sunday June 11, 2023 at 3:00 PM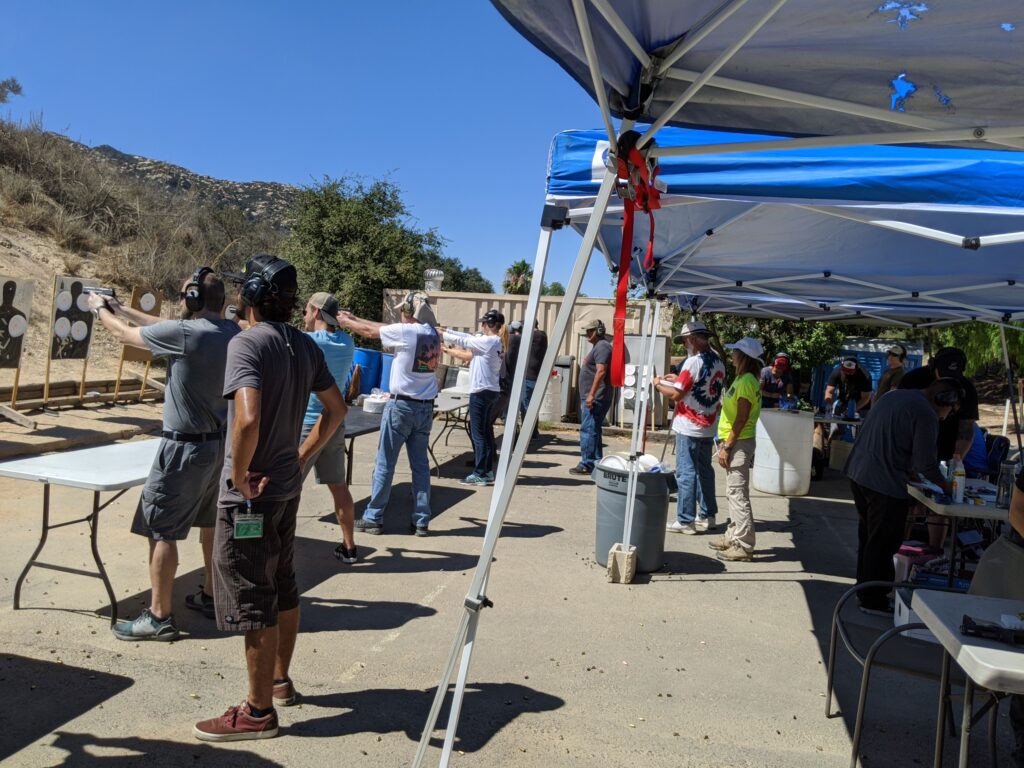 The NRA Marksmanship Qualification Program is open to all level shooters. Earn NRA awards for completing 5 different, progressively challenging skill levels culminating with the NRA Distinguished Expert in Pistol award. Use any caliber pistol of your choice or rent one from us.
Cost: $45 plus $30 range fee. Pay at the event, cash or check payable to L&L Firearms Training.
Length: 2 hours
Introduction to Action Shooting – USPSA
Sunday June 11, at 9:00 AM and 12:00 PM. (SOLD OUT)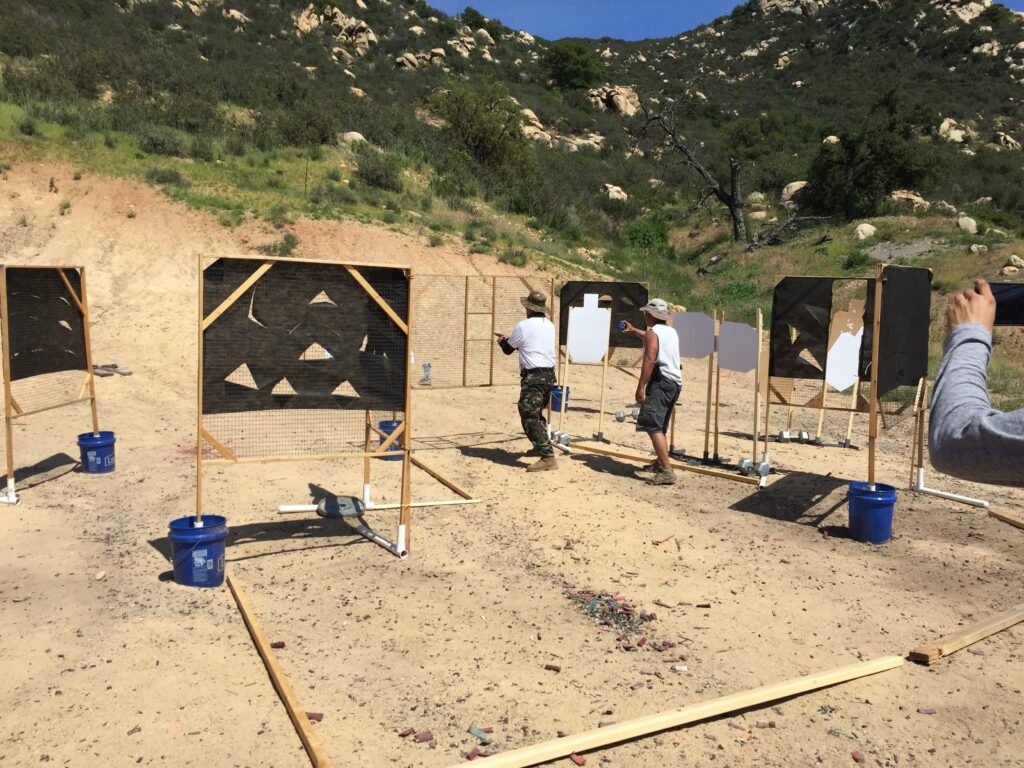 Two groups of 10 for this event. 9:00 and 11:30.
Each shooter will get 5 runs.
This event is for our our Intermediate/Advanced shooters who want to add some movement, mag change on the move, immediate action to malfunctions, strategy, and time stress to their shooting skills. This is not a competition. The training is up to you, the shooter. Bring your EDC, home defense gun, or race gun. Go slow for accuracy or fast for a high hit factor. This course is based on USPSA competition rules and scoring. Because shooters run each stage one at a time we can only take 10 shooters per event.
Cost: $50 plus $30 range fee. Pay at the event, cash or check payable to L&L Firearms Training.
Length of event: 2.5 hours
Available Dates: TBD
COMING SOON! ADVANCED DEFENSIVE HANDGUN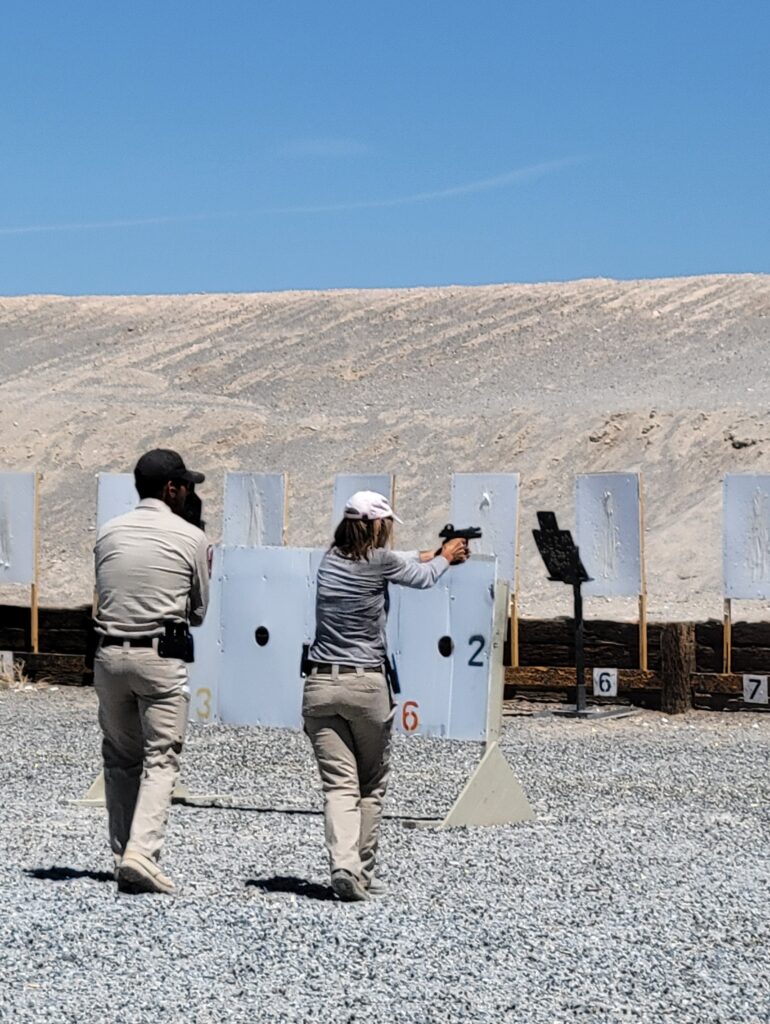 Pre-Requisite – Must have attended our CCW Course and Intermediate Defensive Handgun Course. This course will build on what was learned in the pre-requisite courses adding a lot of movement while shooting, speed, various shooting positions, drills, one-handed malfunctions to include support hand, malfunctions on the move, long distance one-hand shooting, egress vehicles, close contact, multiple adversaries, shooting from cover, and defensive handgun scenarios. This will be a full 8 hour course.