We provide follow-on training for all level shooters. Contact us to sign up. No obligation. Pay at the event.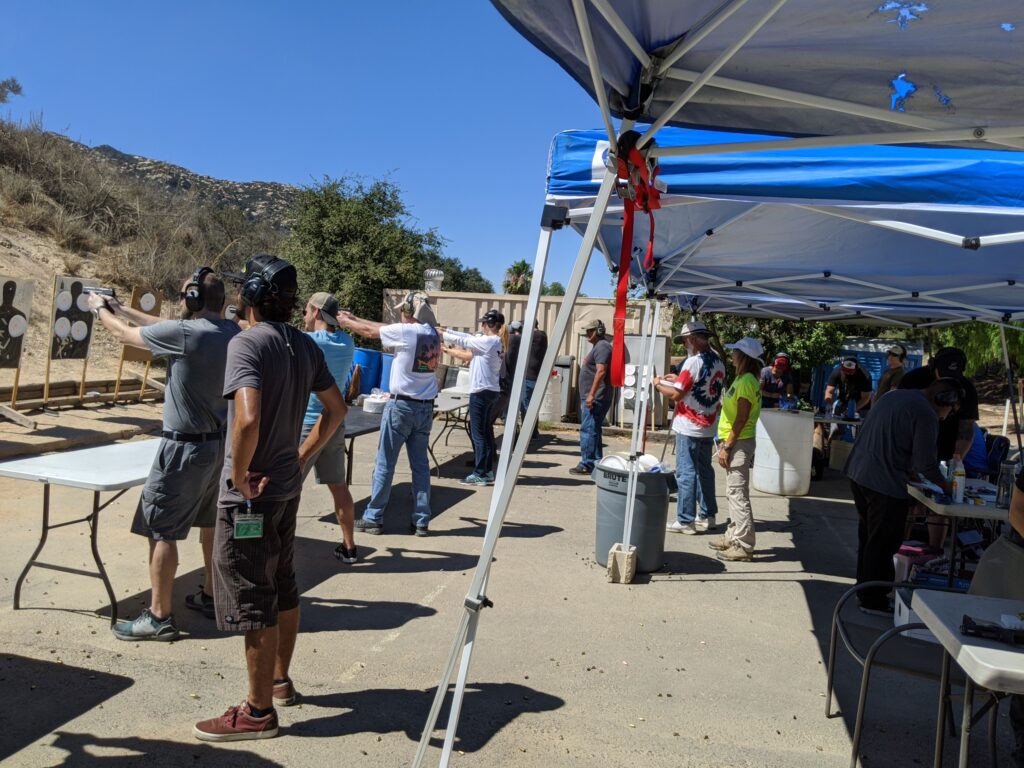 Click on the event title to register and pay.
The NRA Marksmanship Qualification Program is open to all level shooters. Earn NRA awards for completing 5 different, progressively challenging skill levels culminating with the NRA Distinguished Expert in Pistol award. Use any caliber pistol of your choice or rent one from us.
Cost: $40 plus $30 range fee
Length: 2 hours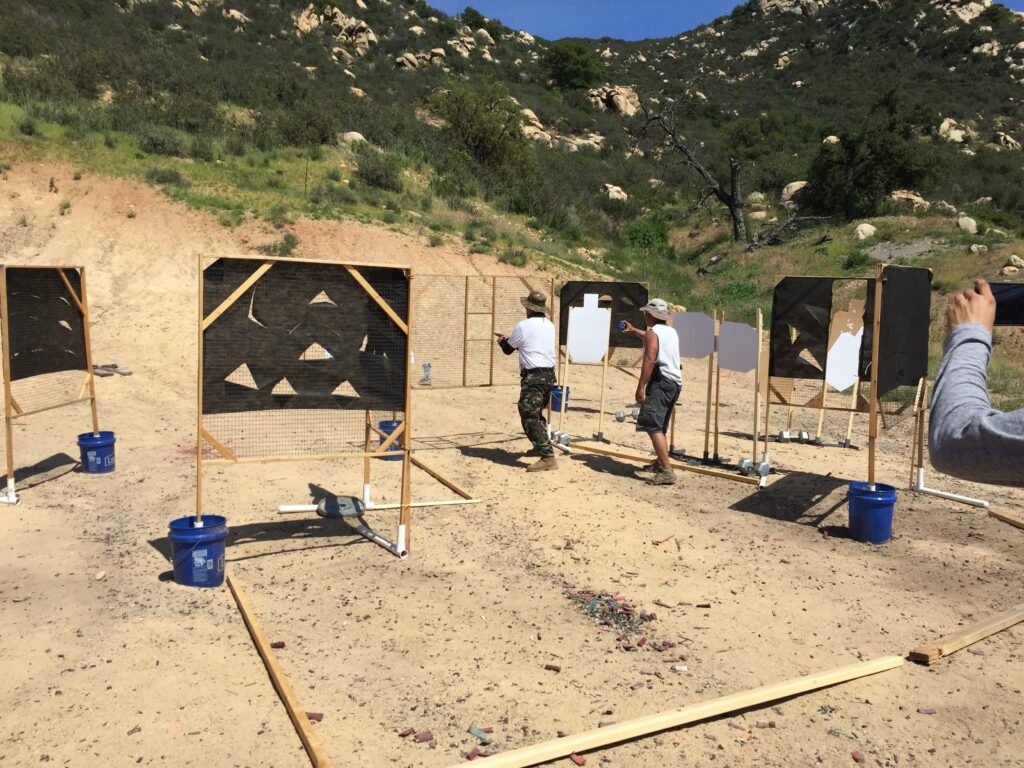 Click on the event title to register and pay.
PLEASE CHOOSE 9:00 OR 11:30. TEN SHOOTERS PER GROUP. This will reduce wait time between runs for each shooter.
This event will be one of our most challenging with minimum 24 rounds, moving target, and our Viking Wall. Don't miss this one!
This event is for our our Intermediate/Advanced shooters who want to add some movement, mag change on the move, immediate action to malfunctions, strategy, and time stress to their shooting skills. This is not a competition. The training is up to you, the shooter. Bring your EDC, home defense gun, or race gun. Go slow for accuracy or fast for a high hit factor. This course is based on USPSA competition rules and scoring. Because shooters run each stage one at a time we can only take 10 shooters per event.
Cost: $45 plus $30 range fee
Length of event: 2 1/2 hours
Available Dates: TBD
COMING SOON! ADVANCED DEFENSIVE HANDGUN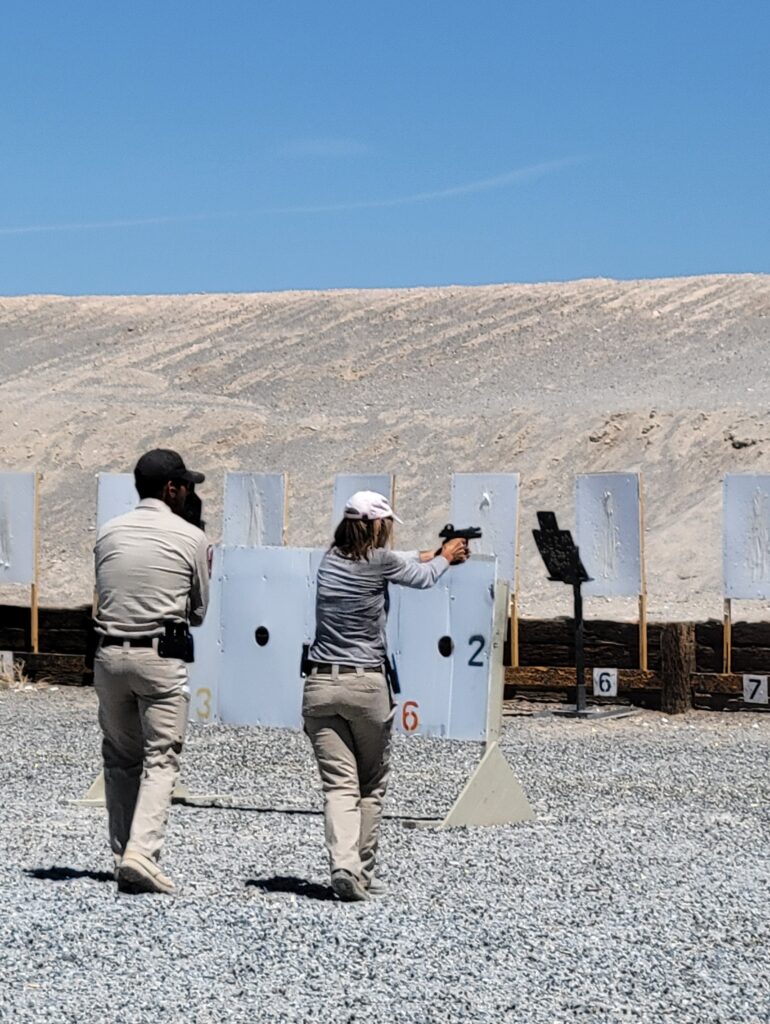 Pre-Requisite – Must have attended our CCW Course and Intermediate Defensive Handgun Course. This course will build on what was learned in the pre-requisite courses adding a lot of movement while shooting, speed, various shooting positions, drills, one-handed malfunctions to include support hand, malfunctions on the move, long distance one-hand shooting, egress vehicles, close contact, multiple adversaries, shooting from cover, and defensive handgun scenarios. This will be a full 8 hour course.