L&L Firearms Training, LLC
Providing affordable quality firearms training without the stress, anxiety, or intimidation.
IMPORTANT NOTICE
Our website is currently undergoing maintenance as we transition to a new registration and payment process. If you have difficulty signing up, please contact us via e-mail at support@lnltraining.com or call us at (951)970-1018. We apologize for the inconvenience and sincerely appreciate your business.
Firearms Training Services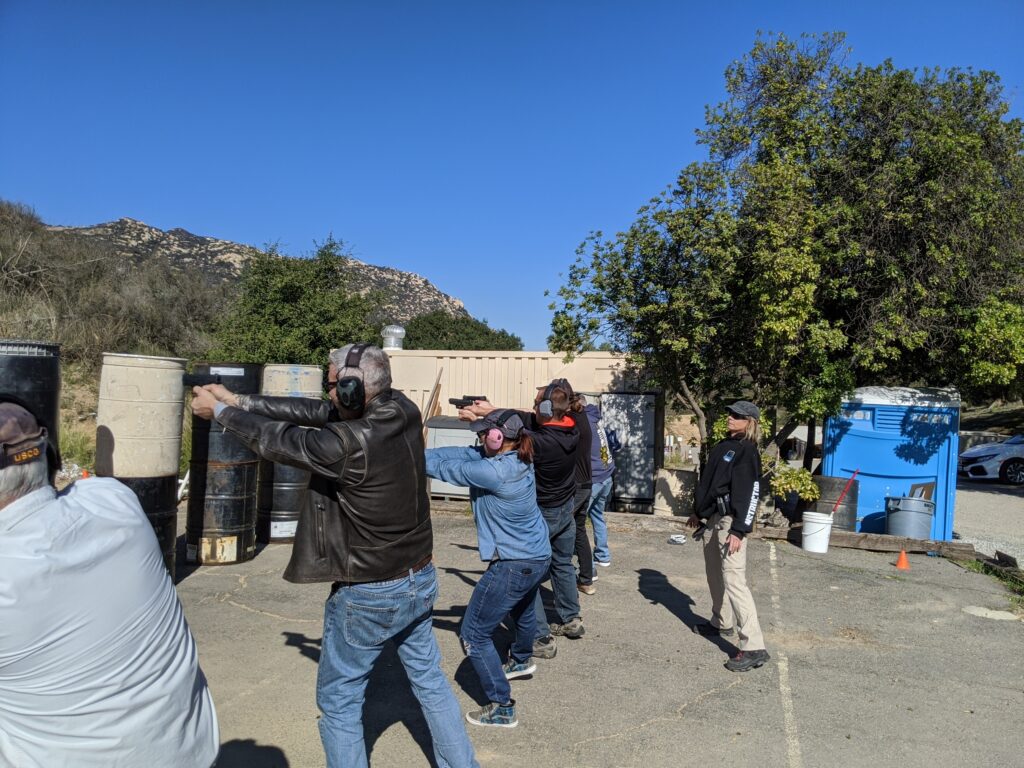 Riverside and San Diego CCW Safety and Qualification Training
Initial – $215
Renewal – $120
Add gun to permit $35
CCW Prep/Defensive Handgun – $125
Satisfies Arizona and Florida Non-Resident Concealed Carry Permit Safety Training Requirements
NRA Basics of Pistol Shooting Course – $140
NRA FIRST Steps Pistol Shooting Course – $150
Private Lessons -$100.00/hr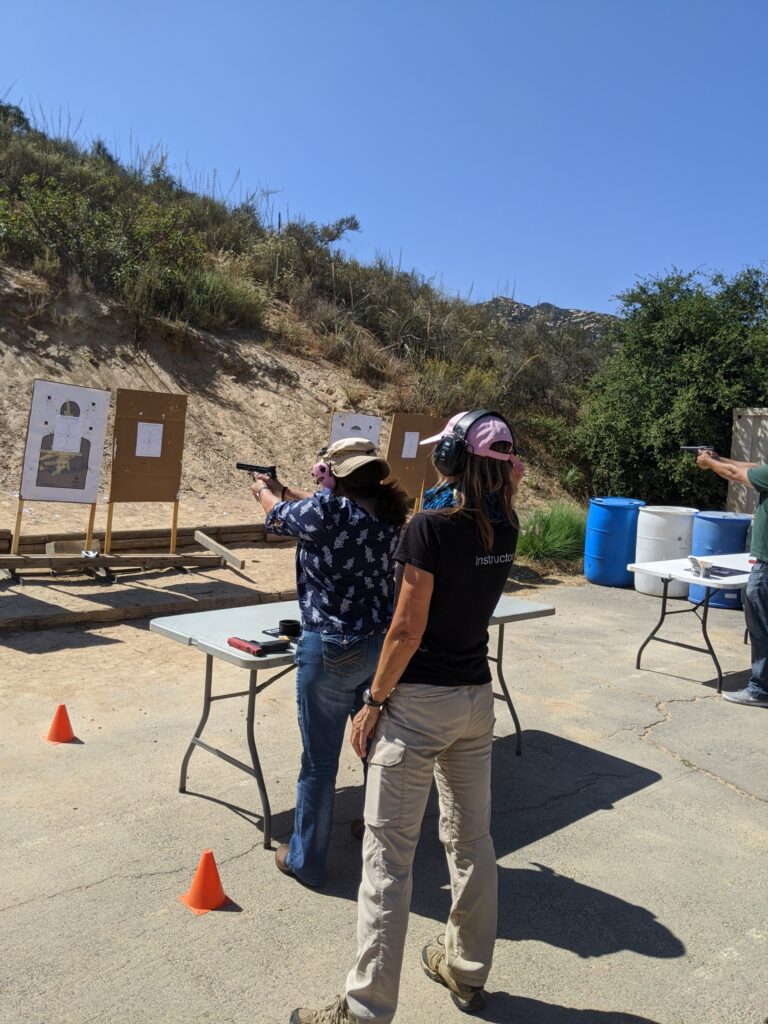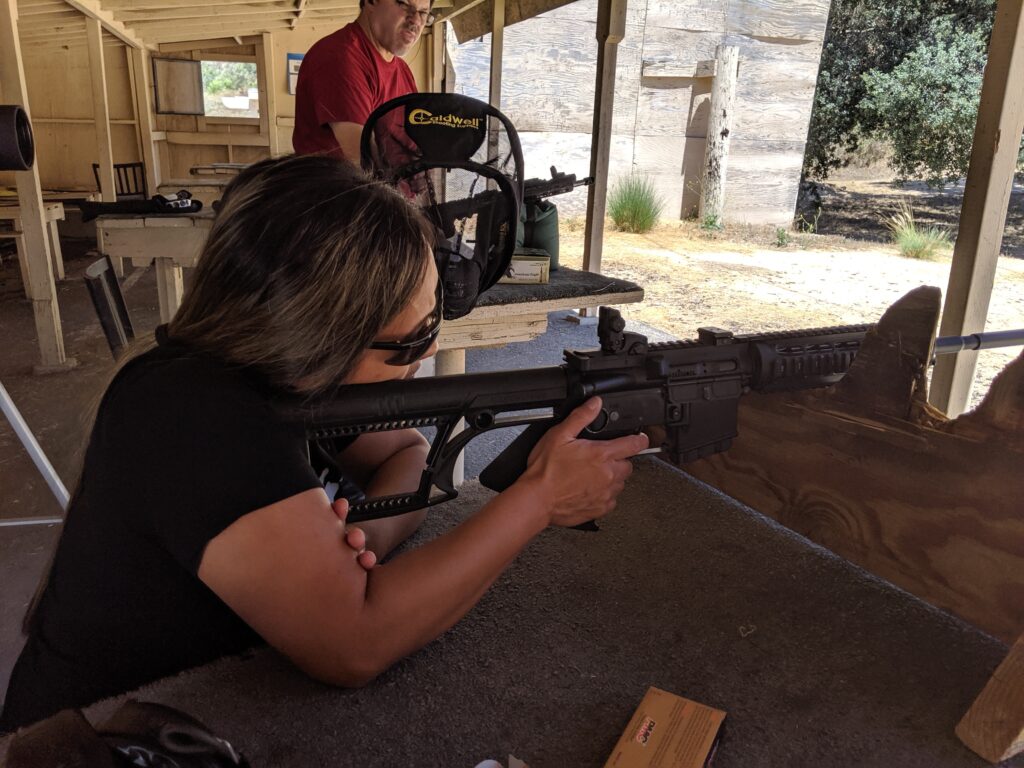 NRA FIRST Steps Rifle Course  – AR15 – $150
NRA Marksmanship Qualification Program for Pistol (MQP) – $40
Introduction To Action Shooting – USPSA – $45
Intermediate Defensive Handgun Course – $150
Advanced Defensive Handgun Course – $240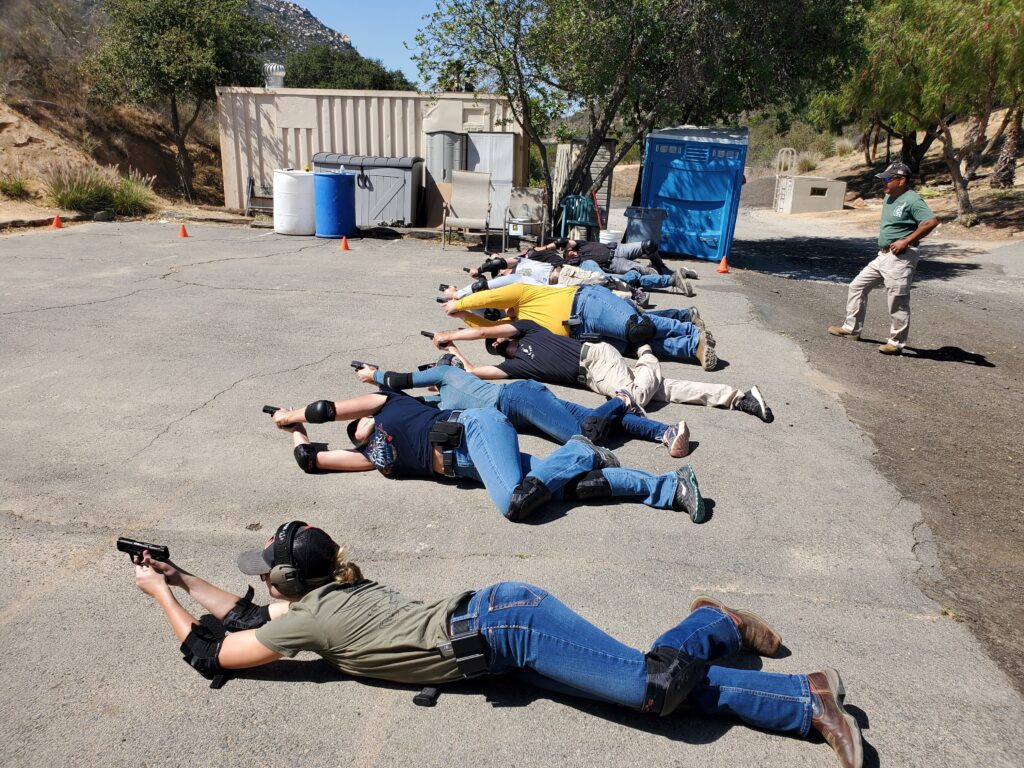 IMPORTANT: OUR COURSES ARE ONLY AVAILABLE TO US CITIZENS (BOTH NATURAL-BORN AND NATURALIZED IMMIGRANTS) AND PERMANENT RESIDENT ALIENS.
In accordance with the Department of States International Traffic in Arms (ITAR) certain non-US citizens are prohibited from participating in our training courses. Only non-US citizens who are (1) lawful permanent residents (e.g., green card holders), (2) refugees, or (3) individuals who have been granted asylum will be allowed to attend our courses. We reserve the right to verify US residency status of any student.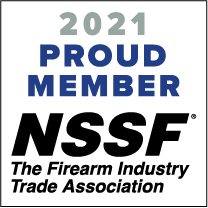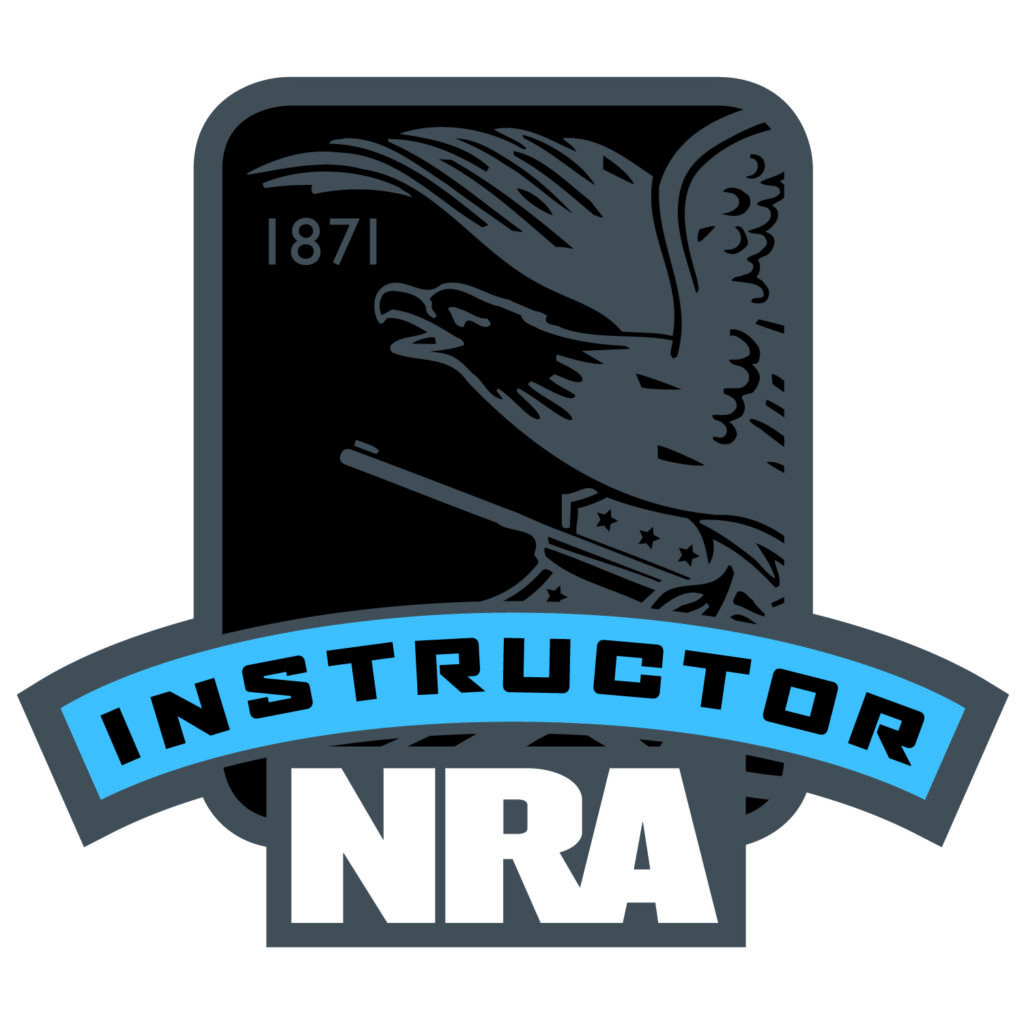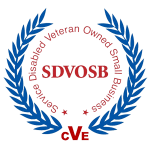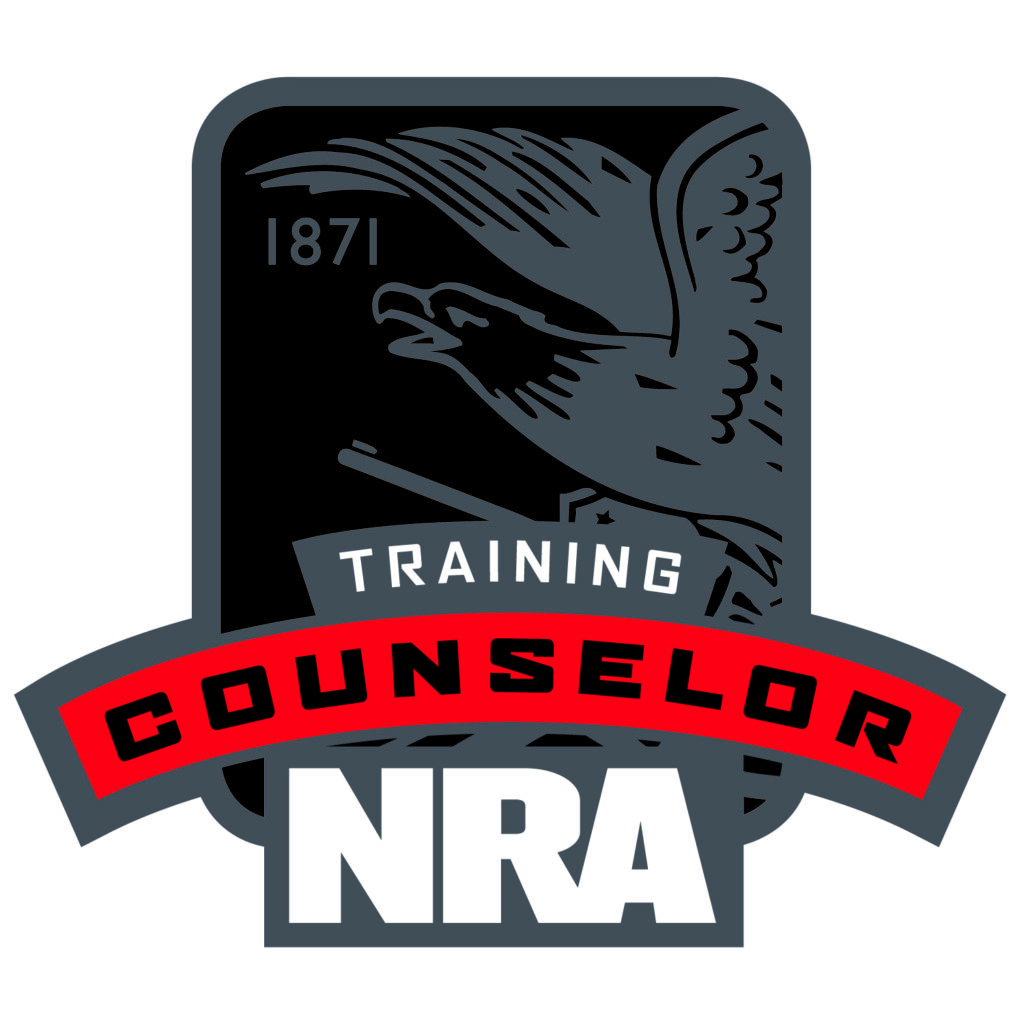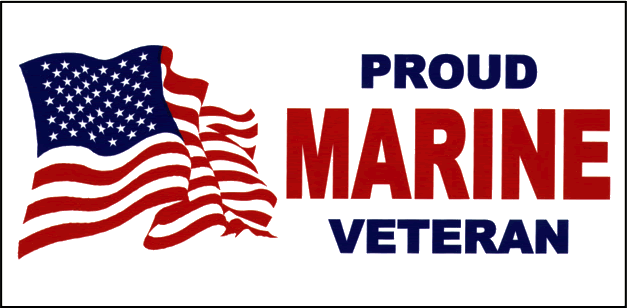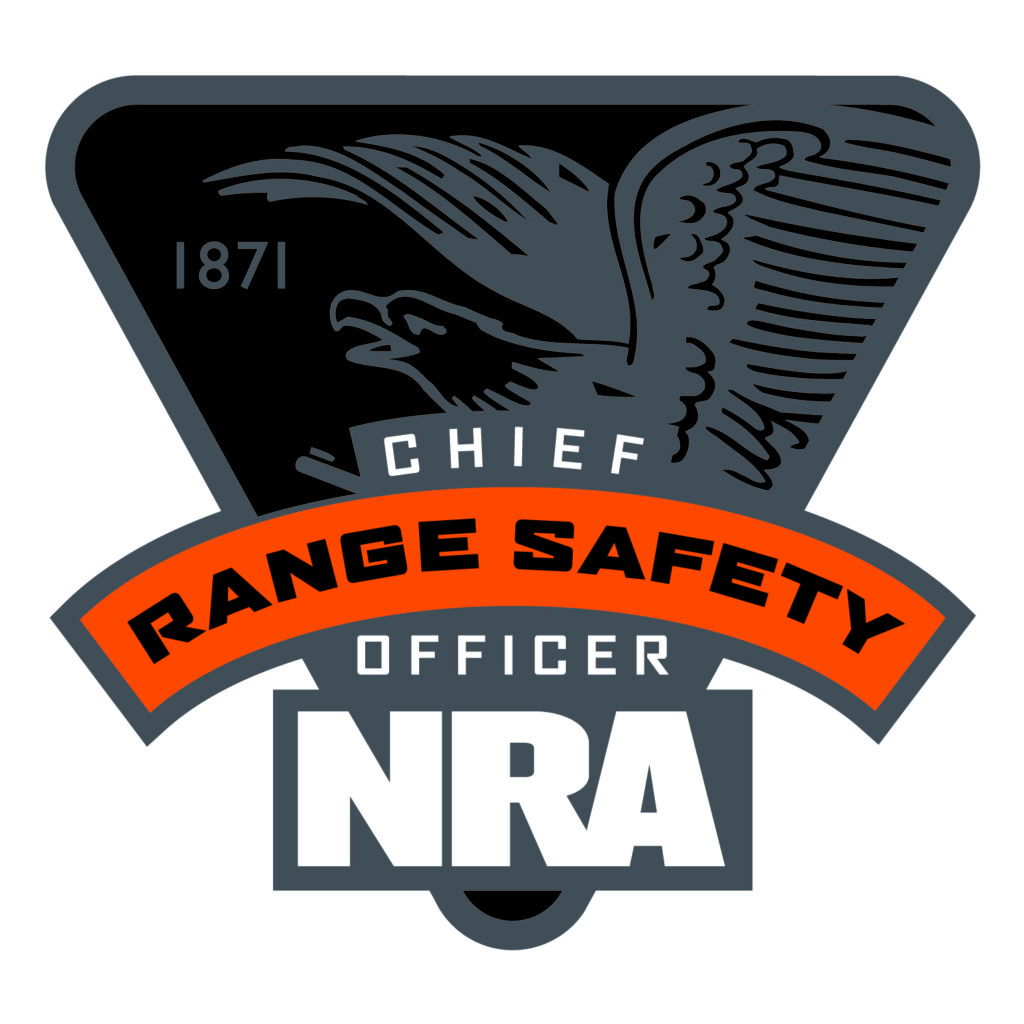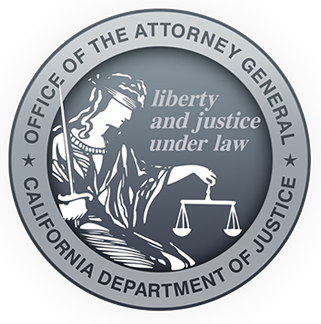 DISCLAIMER
THIS SITE IS NOT A PART OF THE FACEBOOK WEBSITE OR FACEBOOK INC.
ADDITIONALLY, THIS SITE IS NOT ENDORSED BY FACEBOOK IN ANY WAY.
FACEBOOK IS A TRADEMARK OF FACEBOOK INC.