WE ARE APPROVED BY BOTH RIVERSIDE AND SAN DIEGO COUNTY SHERIFF AS WELL AS MURRIETA, HEMET, MENIFEE, BANNING, AND BEUMONT POLICE CHIEF'S TO CONDUCT THE REQUIRED TRAINING FOR THE CA CCW PERMIT. . . BEGINNING JANUARY 1, 2024, ALL CCW CLASSES WILL BE CONDUCTED IN PERSON.
Providing affordable quality firearms traINing without the stress, anxiety, or intimidation.

Firearms Training Services
10% Discount for Active and Retired Military, Law Enforcement and First Responders. Ask for details.
(Does not apply to our MQP or USPSA events)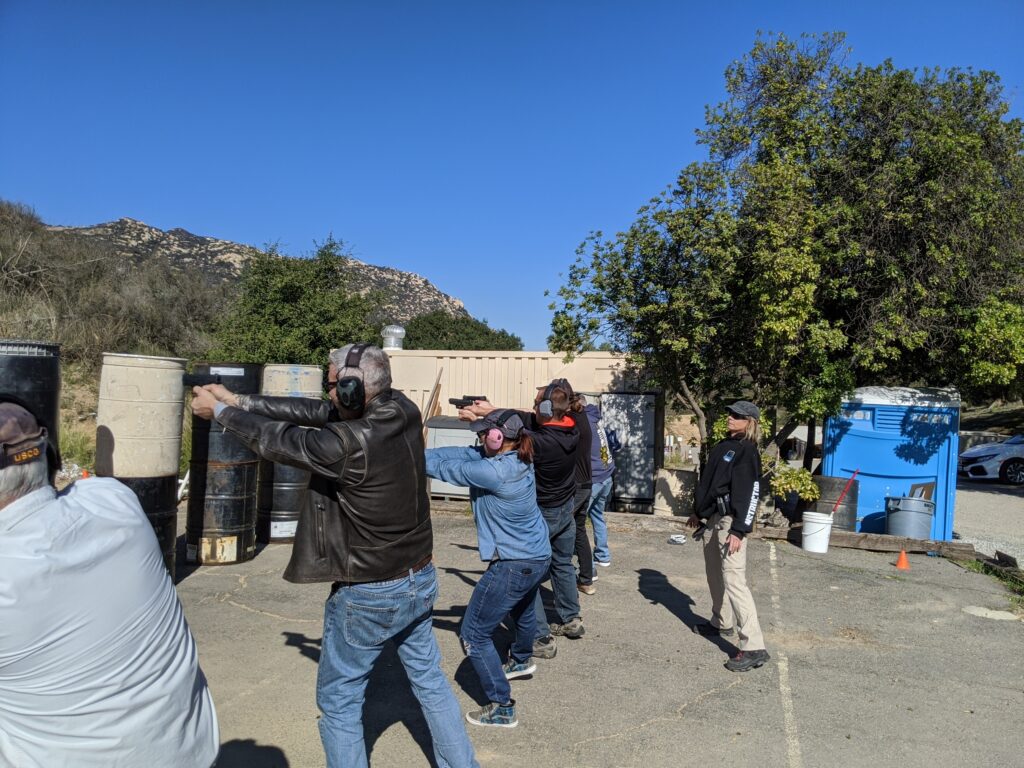 Riverside and San Diego Counties
Murrieta, Hemet, Menifee, Banning  and Beumont Cities
CCW Safety and Qualification Training
Initial – $215/8hr
Renewal – $120/4hr
Add gun to permit $35
CCW Prep/Defensive Handgun – $125/3hr
Satisfies Arizona and Florida Non-Resident Concealed Carry Permit Safety Training Requirements
NRA Basics of Pistol Shooting Course – $145/8hr
NRA FIRST Steps Pistol Shooting Course – $150/3hr
Pistol Fundamentals with Laser Guns and Gun Cleaning – $80/4hr
Range Practice – $50/1hr
Pistol Cleaning – $20/hr
Private Lessons -$95.00/hr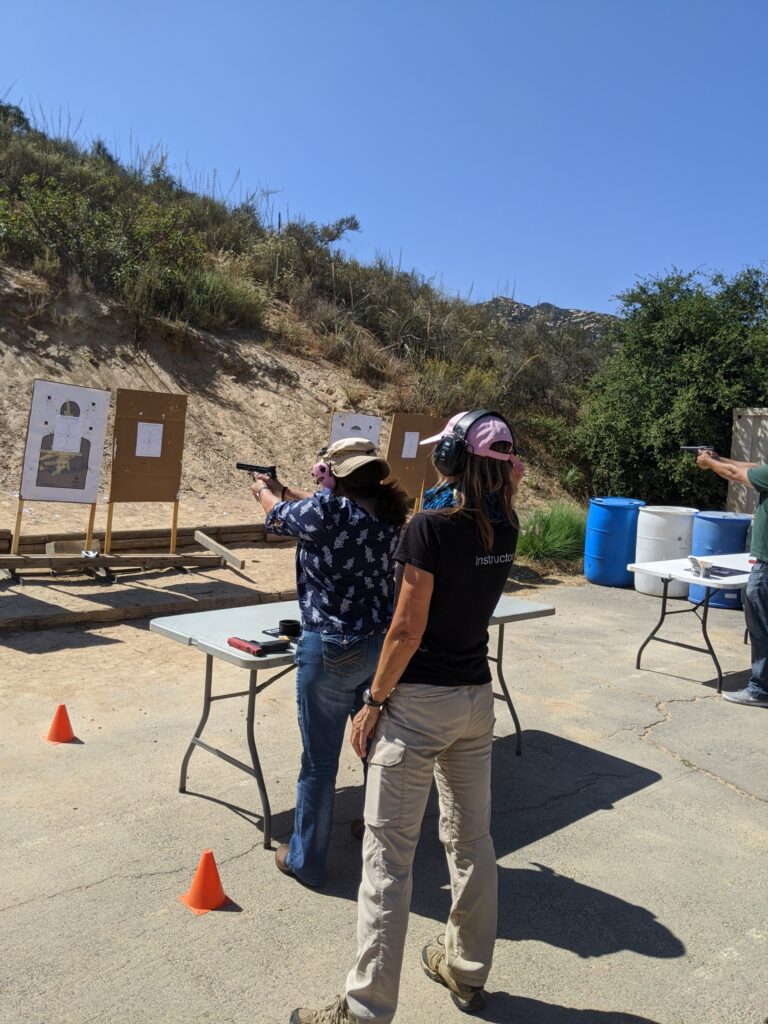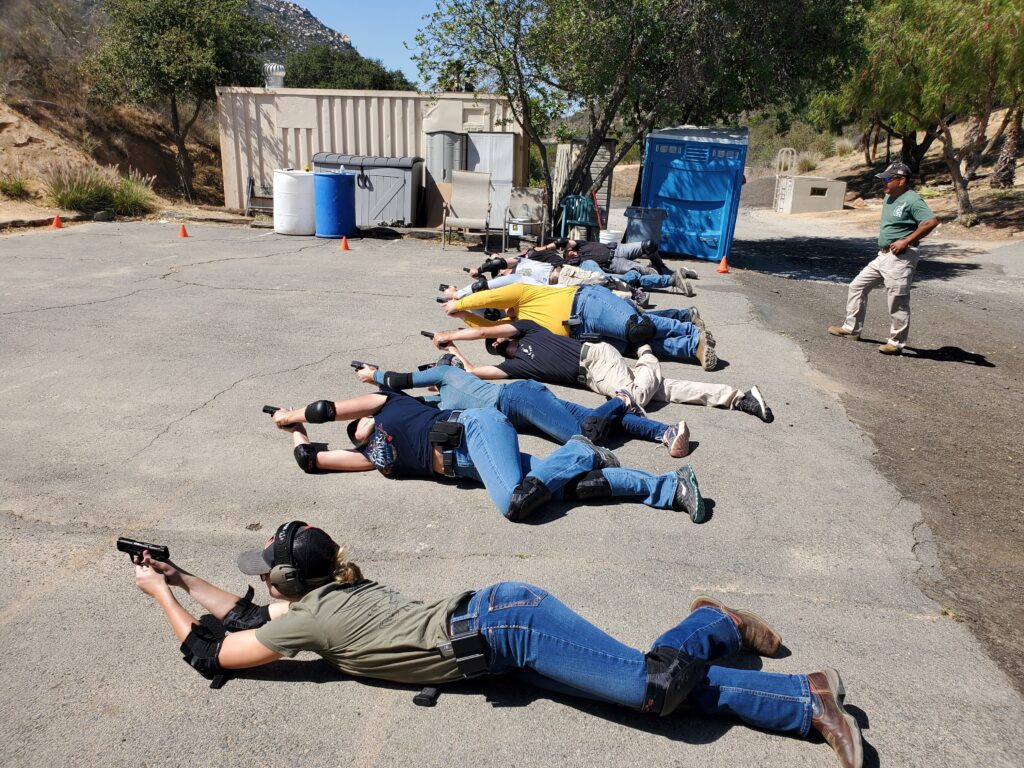 NRA Marksmanship Qualification Program for Pistol (MQP) – $45
Introduction To Action Shooting – USPSA – $50
IMPORTANT: OUR COURSES ARE ONLY AVAILABLE TO US CITIZENS (BOTH NATURAL-BORN AND NATURALIZED IMMIGRANTS) AND PERMANENT RESIDENT ALIENS.
In accordance with the Department of States International Traffic in Arms (ITAR) certain non-US citizens are prohibited from participating in our training courses. Only non-US citizens who are (1) lawful permanent residents (e.g., green card holders), (2) refugees, or (3) individuals who have been granted asylum will be allowed to attend our courses. We reserve the right to verify US residency status of any student.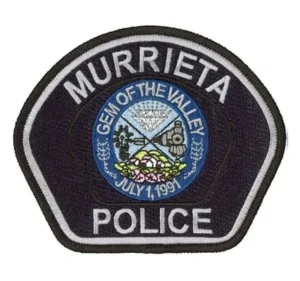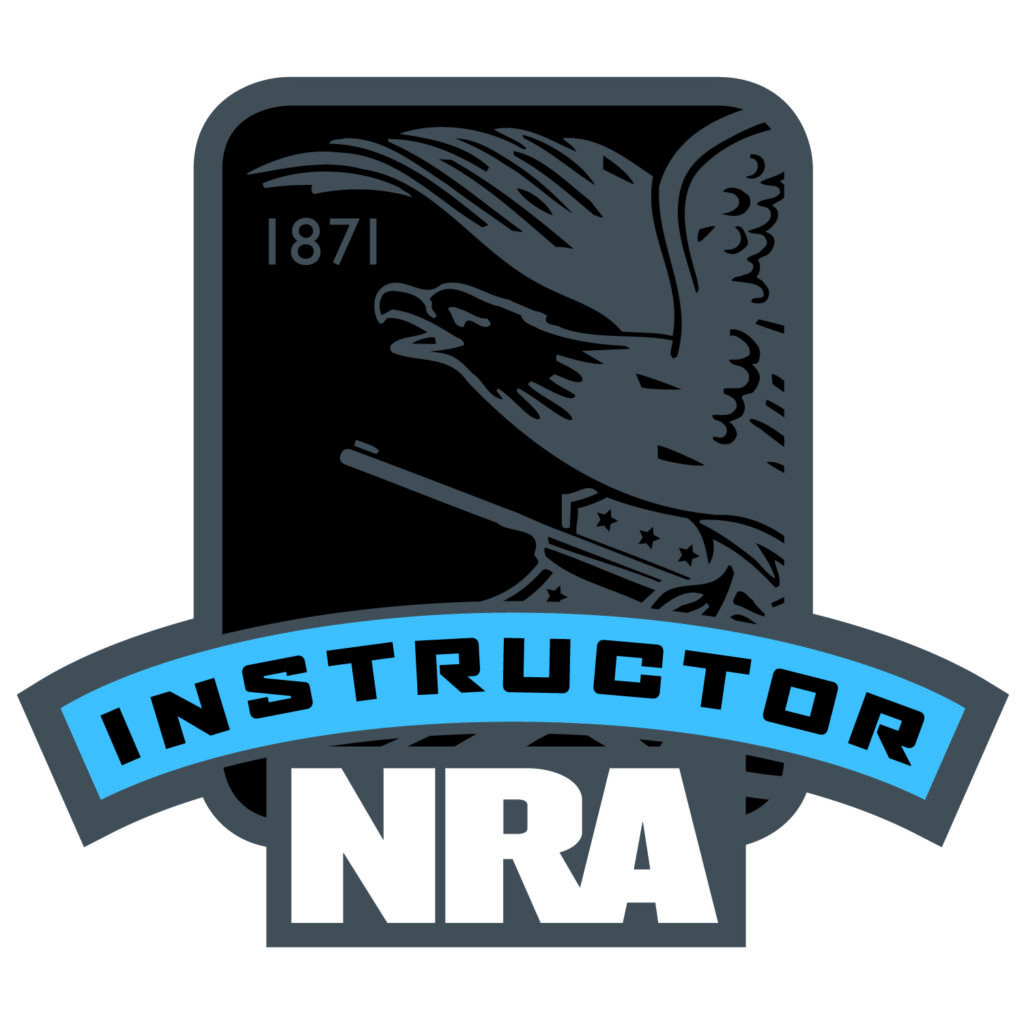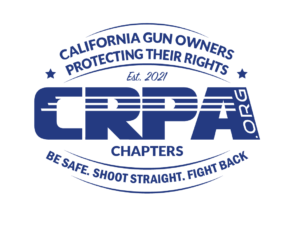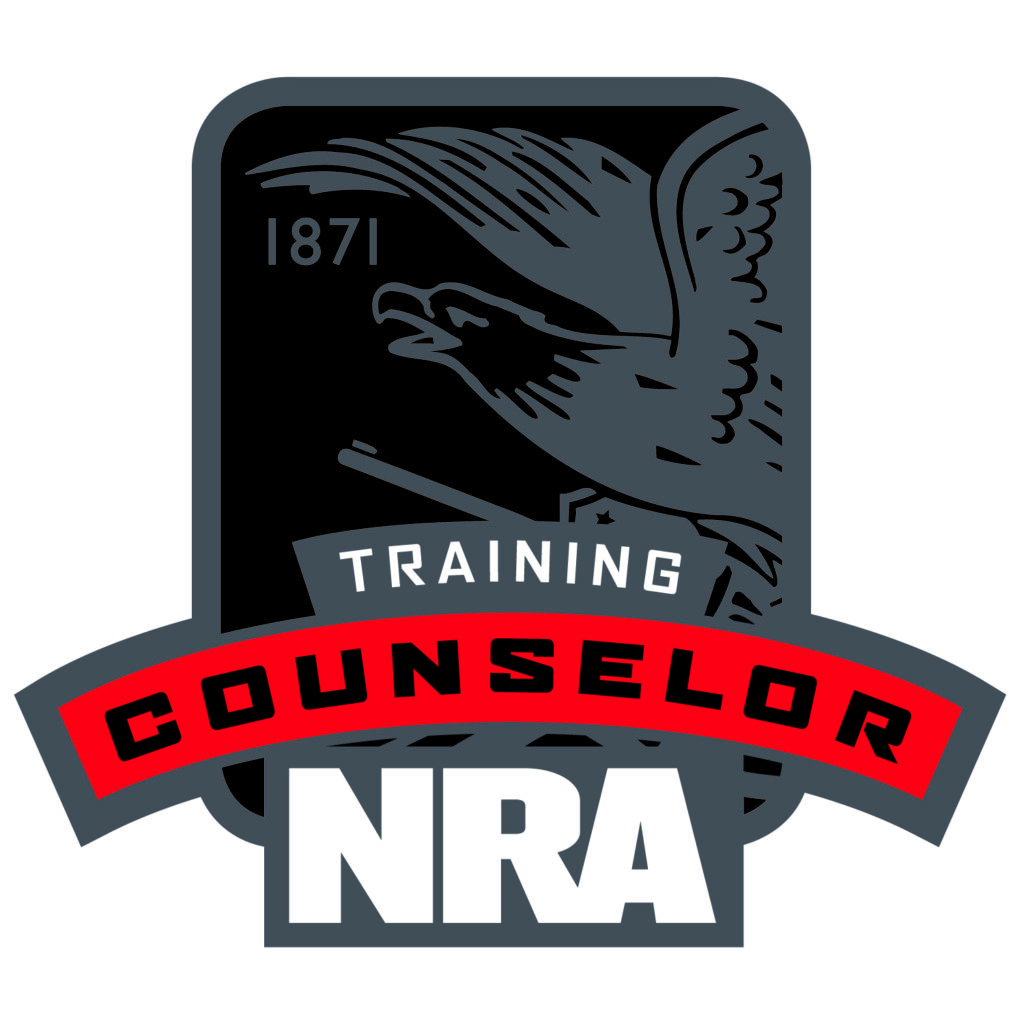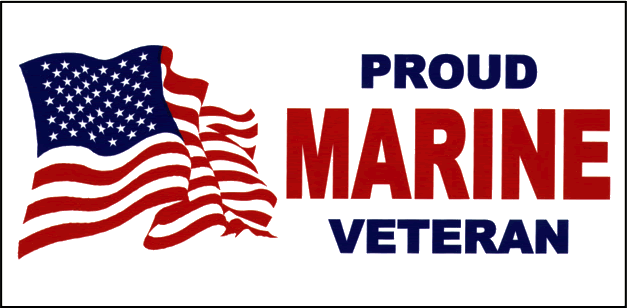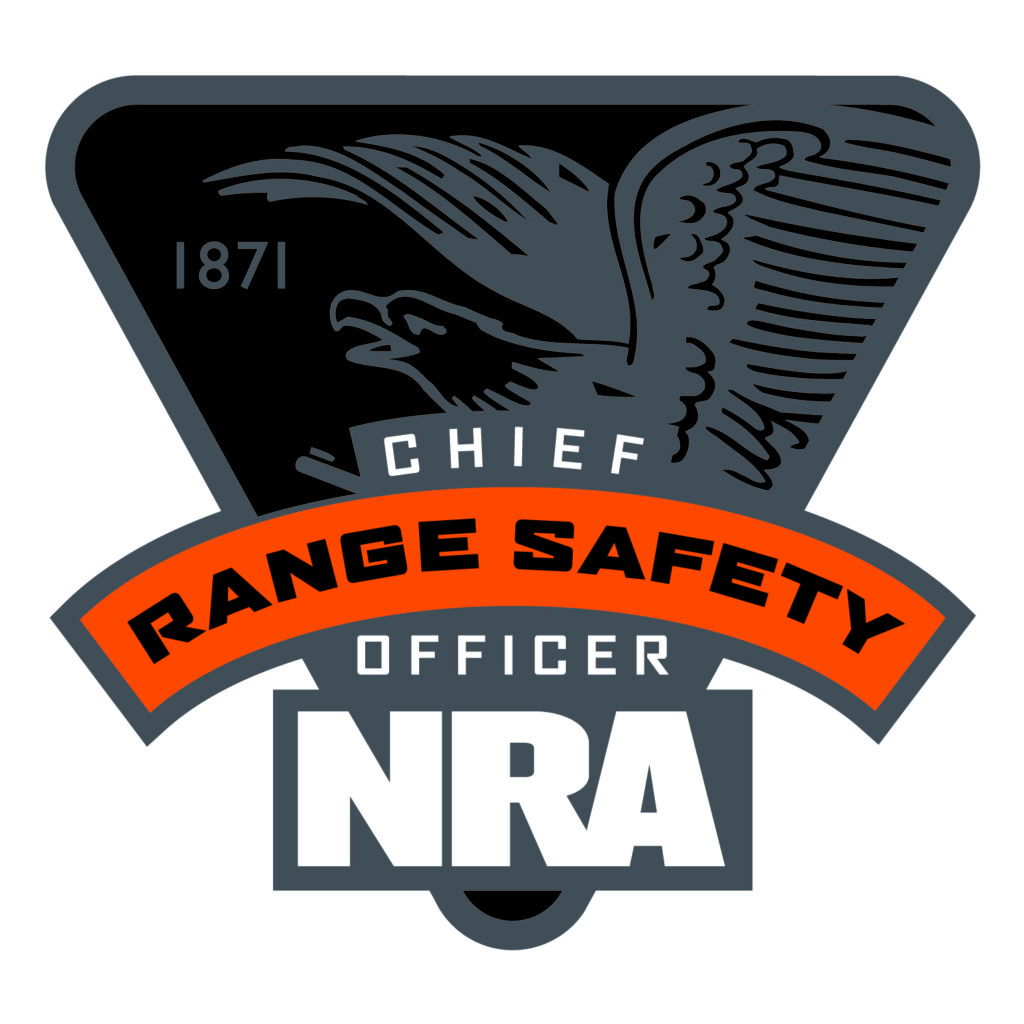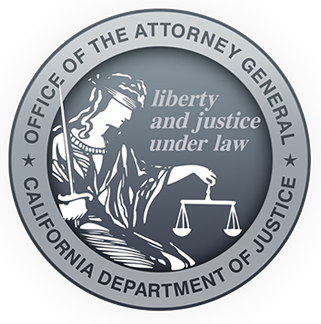 DISCLAIMER
THIS SITE IS NOT A PART OF THE FACEBOOK WEBSITE OR FACEBOOK INC.
ADDITIONALLY, THIS SITE IS NOT ENDORSED BY FACEBOOK IN ANY WAY.
FACEBOOK IS A TRADEMARK OF FACEBOOK INC.